Take some of the Rebel spirit back home with you by purchasing our Rebel Goodies. We'll deliver them to you personally on the tour or send them in the post for a small extra charge. Truly feel the spirit of rebellion and adventure while buying a souvenir to remember your visit to the Rebel City of Cork.
Irish Language (Gaelic) Flashcards €9.99
Unveiling the Beauty of the Irish Language
Delve into the melodic sounds and lyrical beauty of Irish Gaelic with our thoughtfully curated flashcards, tailored for both beginners and language enthusiasts. Whether you're a curious traveler or a passionate language learner, our flashcards provide an immersive experience, allowing you to grasp the essence of the Irish language effortlessly.
Each card is infused with the spirit of Cork, featuring essential phrases, local expressions, and charming greetings. With our flashcards in hand, you'll not only converse with the locals but also navigate the winding lanes of Cork with confidence, immersing yourself in the cultural tapestry of this remarkable city.
True. Cork. Rebel. Framed Postcard €7.99
Declare your Rebel Status for all the World to See
Embrace the rebellious spirit of Cork with our exclusive True Cork Rebel framed postcard, a perfect memento to commemorate your unforgettable journey through the heart of Ireland's rebel city. Crafted with care and attention to detail, this postcard captures the essence of Cork's rich history, its passionate people, and the unyielding spirit that defines this remarkable city. Comes with frame and stand for your desk and/or working space.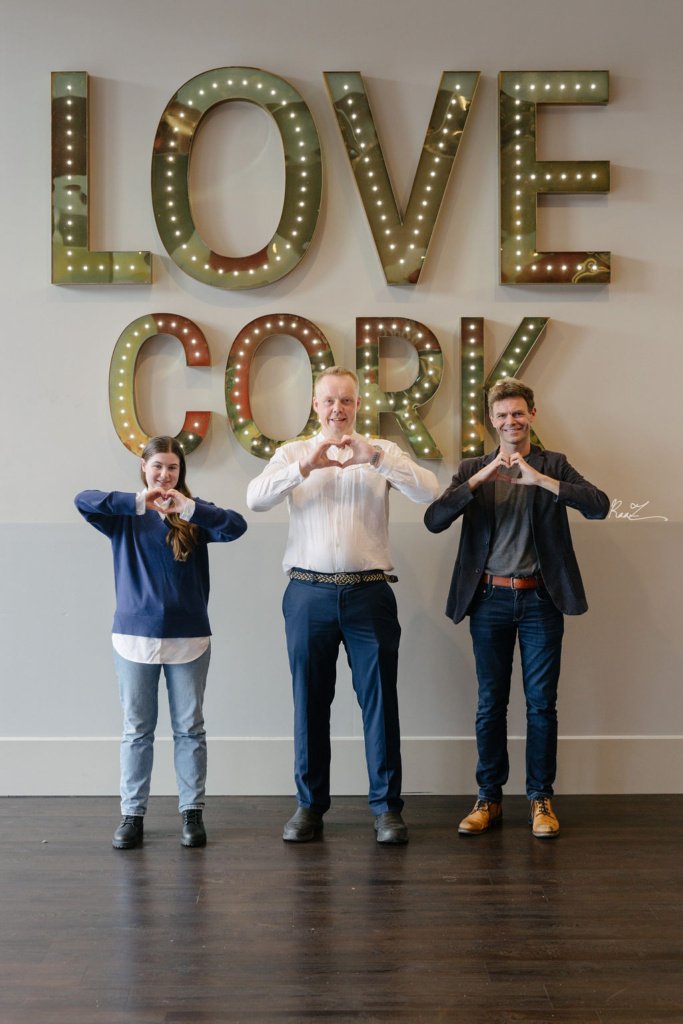 How do I order?
Preorder these products and I'll deliver them to you personally on the tour. You can pay online when you buy your ticket, or alternatively I can send them to you by post for a small extra charge.