Explore the majesty of Cork harbour and experience the Atlantic Ocean breeze in your hair on our free self-guided cycle tour of Cork harbour Greenway.
WHAT YOU'LL NEED TO KNOW
Cost:
FREE

Distance:
13.4 Miles / 21.6 KM

Cycle Duration:
3 – 5 hours

Be Prepared:
For Weather, Reservations & Opening Times

Fitness Level:
Reasonably Fit

What You Need:
A bike + lock, rain gear, safety gear (eg. helmet), mobile phone + internet + google maps

Electric Bikes:
Rental Available


Terrain:
One Small Road Incline (150m). Mostly Flat. Greenway. Shared Footpath for 400m.
INTERACTIVE MAP DIRECTIONS
Want turn-by-turn Google Maps directions sent to your inbox or phone? Sign up to our newsletter email on our homepage.
TERMS AND CONDITIONS
You are taking this Harbour Tour at your own risk and by proceeding, you agree to indemnify Rebel City Tour and subcontractors from all responsibility if something goes wrong!
🚴 Introducing the Ultimate Cycling Activities in Cork: The Cork Harbour Greenway Journey!
Embark on a breathtaking journey where lush landscapes meet the soothing whispers of the ocean. The Cork Harbour Greenway isn't just another one of the many outstanding activities in Cork; it's an invitation to experience nature in its purest form. Picture yourself pedaling along scenic coastal trails, surrounded by the vibrant hues of wildflowers, with the salty breeze kissing your skin.
🛍️ Indulge in the Charm of Marina Market Along Your Journey!
As you pedal your way through the Cork Harbour Greenway, prepare for a delightful pit stop at the enchanting Marina Market. Another of the activities in Cork you have to explore. Nestled amidst the scenic beauty, this market is a treasure trove of local flavors and artisanal crafts. Imagine sampling freshly picked fruits, savoring the aroma of freshly baked pastries, and discovering unique handmade souvenirs crafted by talented local artisans.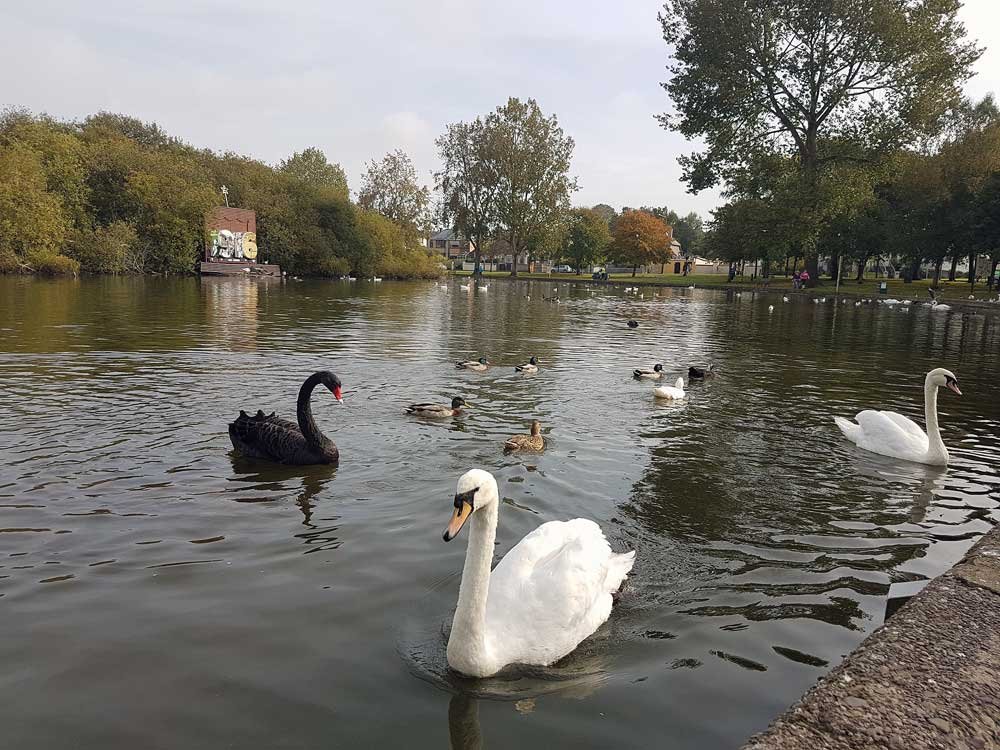 🌊 Discover Hidden Treasures Along the Atlantic Pond:
As you glide along the Cork Harbour Greenway, be prepared to be captivated by the enchanting allure of the Atlantic Pond, a hidden gem nestled along your cycling route. Here, the tranquil waters mirror the vibrant hues of the sky, creating a mesmerizing spectacle that's nothing short of magical.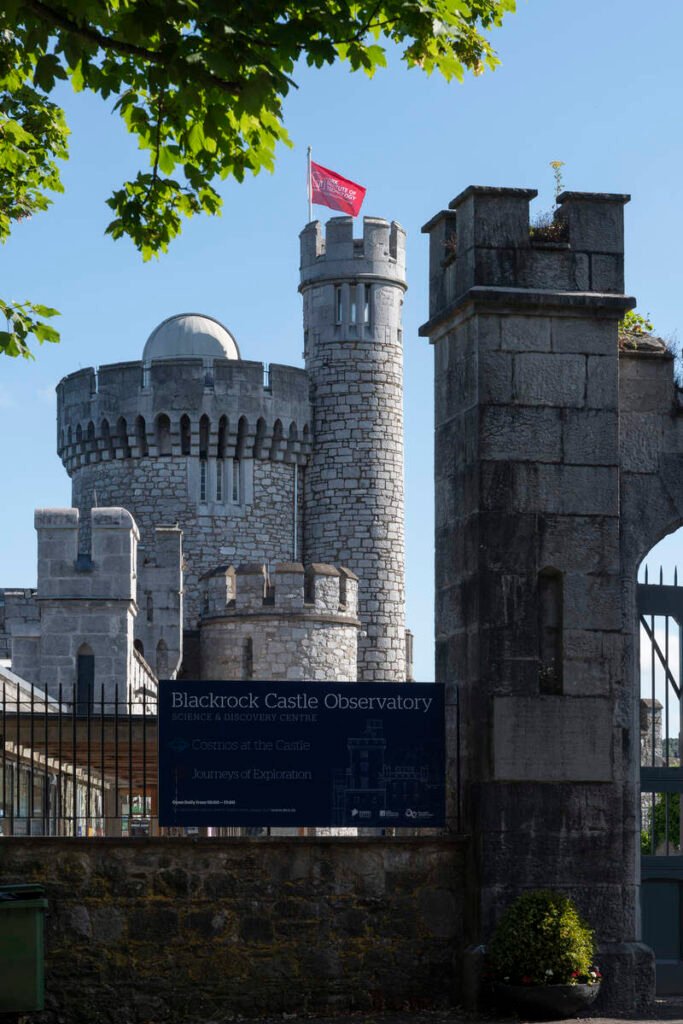 🏰 Discover the Charm of Blackrock Castle Along Your Journey! 🚴
As you navigate the picturesque Cork Harbour Greenway, prepare to be enchanted by the grandeur of Blackrock Castle, a timeless gem nestled along the route. This magnificent fortress, steeped in history and adorned with medieval elegance, stands proudly overlooking the sparkling waters of the harbor.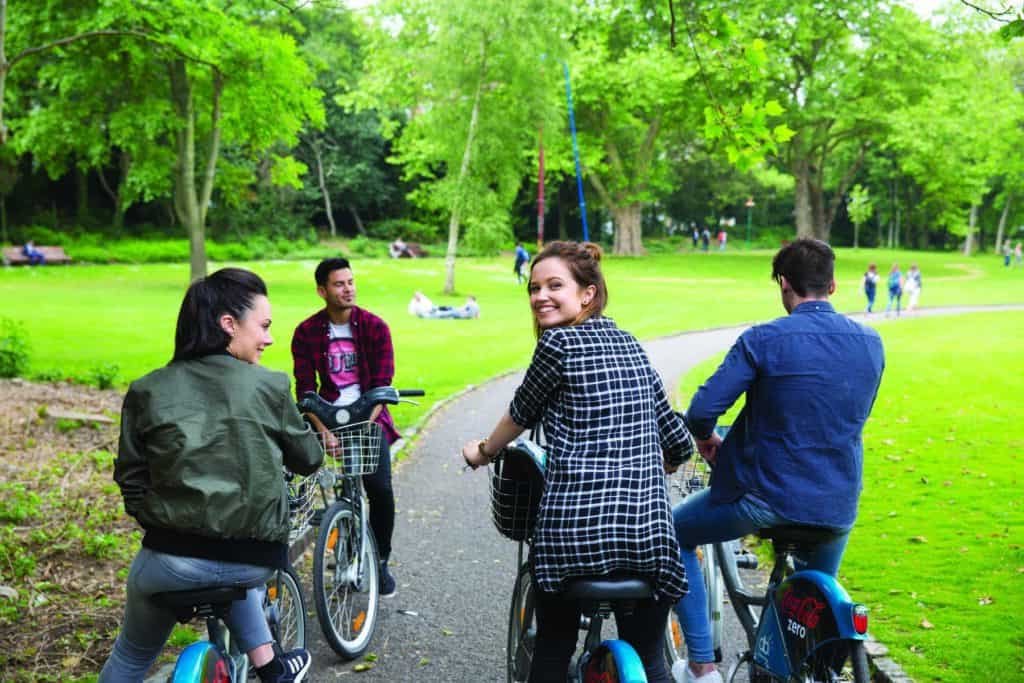 🌊 Explore the Unseen Beauty of Cork with Cork Harbour Greenway!
Dive deeper into the enchanting world of Cork as you traverse the Cork Harbour Greenway. This eco-friendly haven not only offers spectacular views but also takes you on a historical odyssey. Discover hidden gems like ancient castles that whisper tales of centuries gone by, and quaint fishing villages where time seems to stand still. The Greenway isn't just a route; it's a gateway to connect with nature, immerse in local culture, and rejuvenate your soul.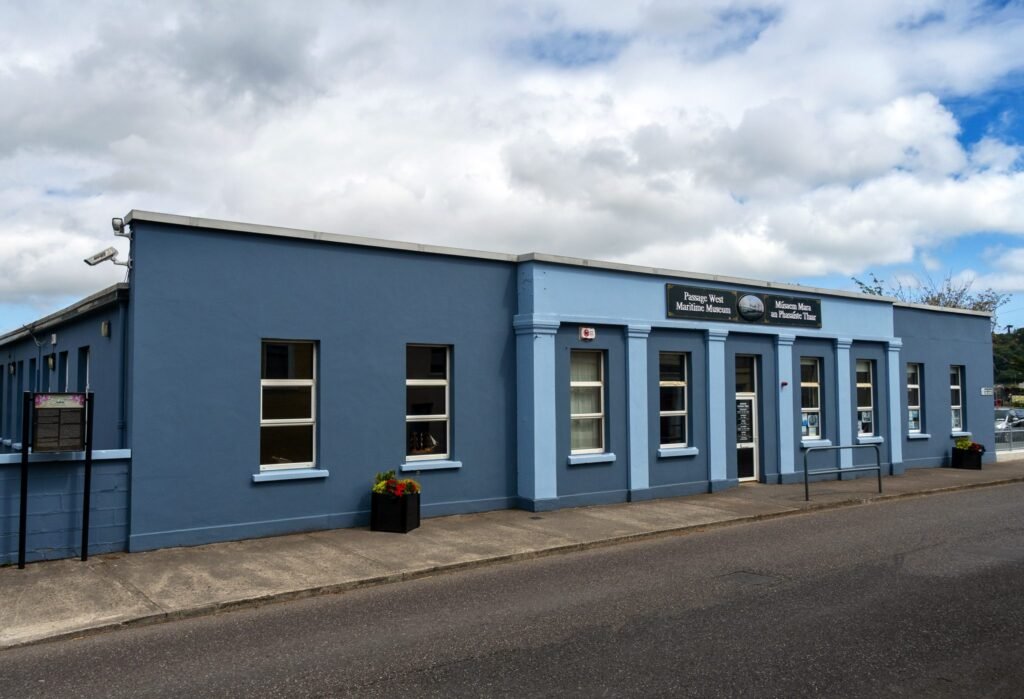 🏛️ Discover Rich Maritime History at Passage West's Maritime Museum!
As you pedal along the enchanting Cork Harbour Greenway, make sure to stop at Passage West, a town steeped in maritime heritage. Here, nestled amidst the scenic beauty, lies the renowned Passage West Maritime Museum, a treasure trove of nautical wonders. Step inside and immerse yourself in the captivating tales of seafaring adventures, legendary shipbuilders, and the brave souls who navigated the open waters.
⚓️ Experience Nature and History Unite on Cork Harbour Greenway with these Activities in Cork!
Along the way, don't miss the captivating detour to Passage West's Maritime Museum, a haven for maritime enthusiasts. Here, immerse yourself in the tales of legendary seafarers and explore a treasure trove of artifacts, ship models, and interactive exhibits. This eco-friendly path not only promises breathtaking views and invigorating cycling but also offers a chance to delve into Cork's seafaring legacy.