Old Irish wisdom. Saying in Irish which we can all learn from…
If you're interested in learning a few words of Irish. Check out our Irish language flashcards for adults which are free to download and print.
Also, we highly recommend this online free Irish language course by Bitesize.Irish.
Enjoy!
1: A country without its language is a country without its soul.
2: Health is better than wealth.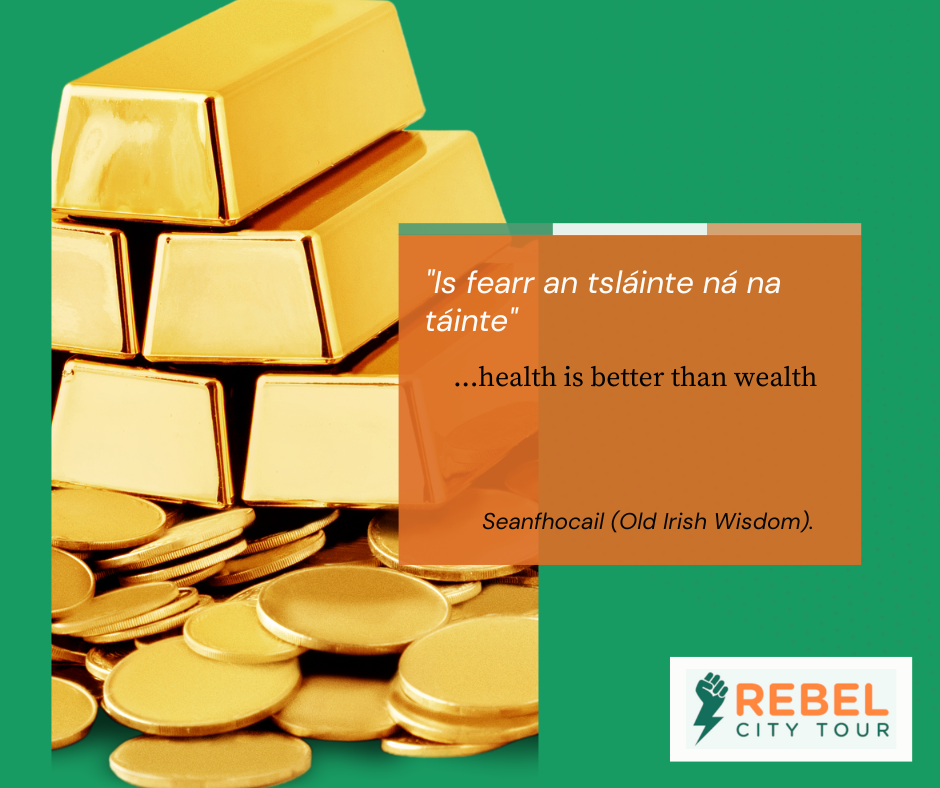 3: That which is seldom is wonderful.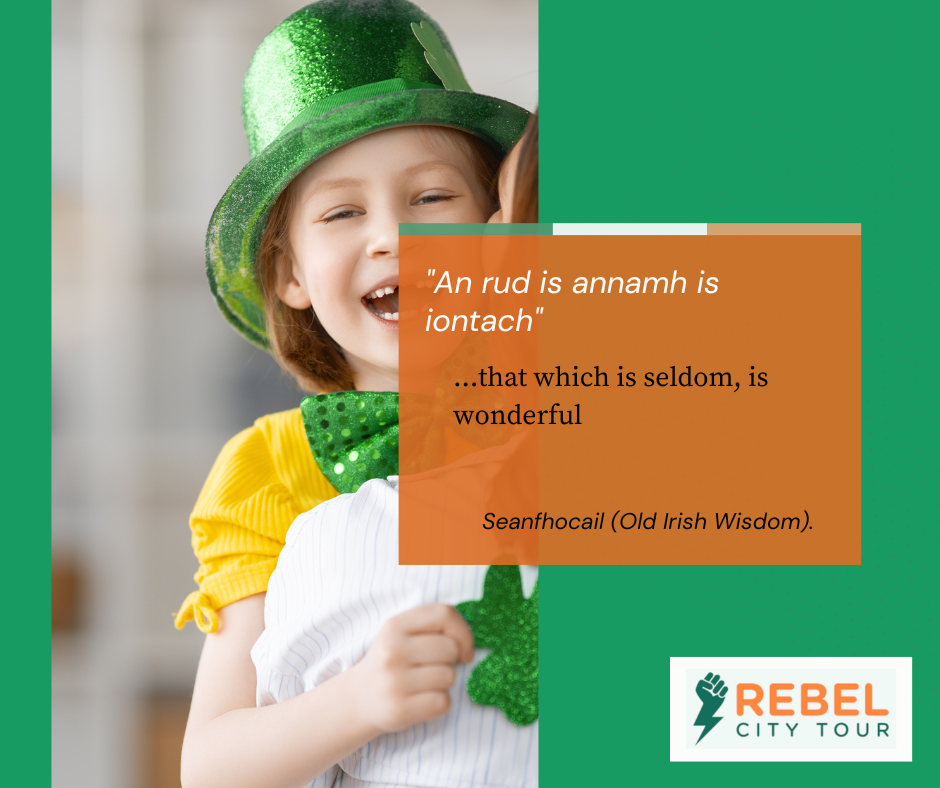 4: We live in each others shadows.
5: Better to have broken English, than clever English.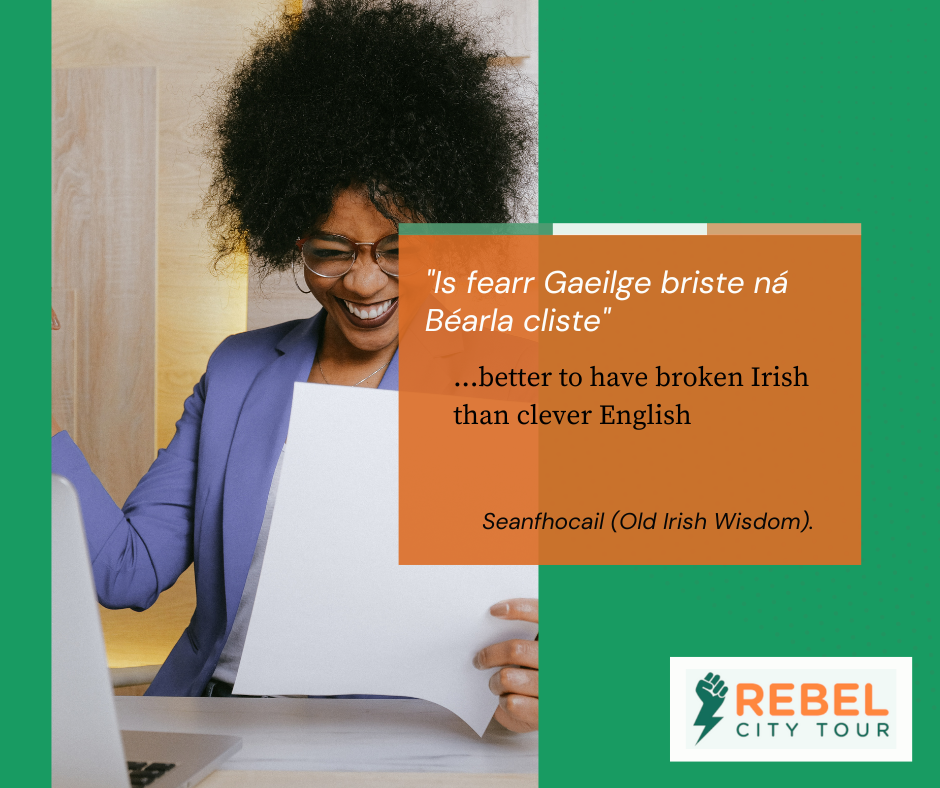 6: A day lasts until it's chased away, but love lasts until the grave.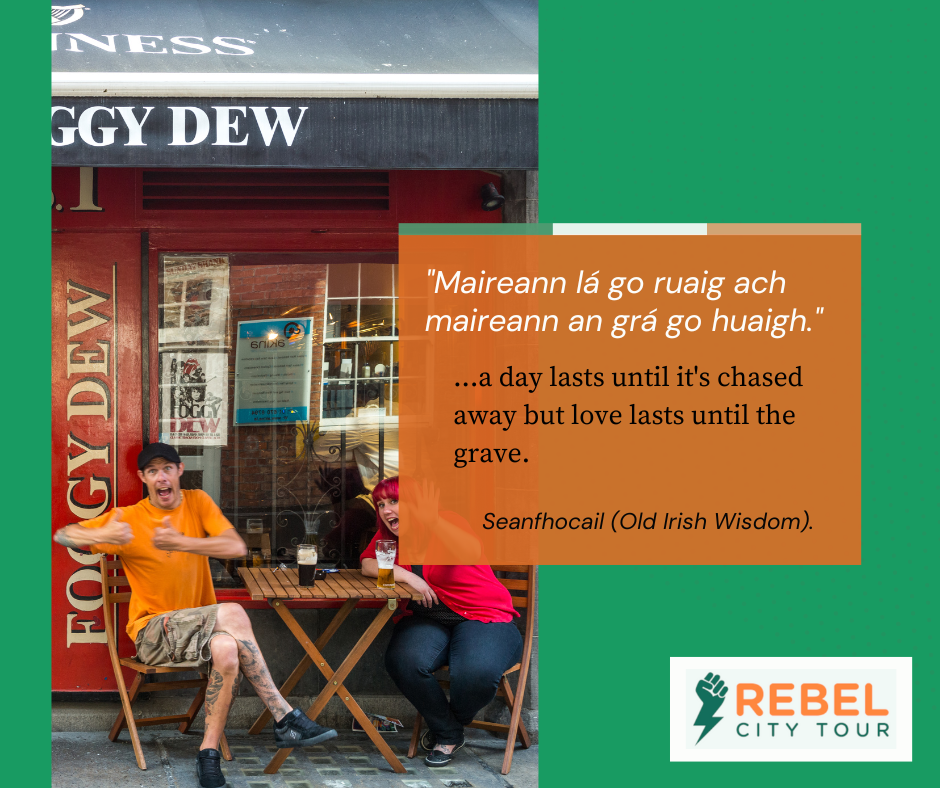 7: There's no fireplace, like your own fireplace.