Meet Dara, the rebel-in-chief
My name is Dara; chief-adventurer and creator of the Rebel City Tour. I can recognize an unforgettable travel experience when I see one.
I've seen all kinds of travel experiences on my adventures around the globe.
From the spectacle of the burning of dead bodies on the banks of the Ganges in the holy city of Varanasi, India. To nearly freezing in the Mongolian winter in a yurt (Mongolian tent) in Ulan Bataar. To smuggling letters from a political dissident out of a country with a dictatorial regime in Asia. I think it's safe to say that I've experienced my fair share of adventure.
I've lived in South Korea for 7 years, taken the trans-Siberian railway from Beijing to Moscow, and I've swam in Lake Baikal near Vladivostok in the height of the Russian winter.
When I came home to Cork city, after a decade of adventures. I wanted to share my passion for history, culture and travel with others.
Ditching the 9 to 5

After doing a 9-5 for a few years, I created my dream job by helping travelers experience their own adventures.
I love the history and culture of Cork city just as much as I love learning about the history and culture of other countries. So, I started off by running a Rebel walking tour of Cork city, regaling guests with stories of heroes and villains from Cork city's past.
The Rebel City Tour was a great success. Since guests would often ask me afterward, 'do you do more tours?'. It was soon time to expand.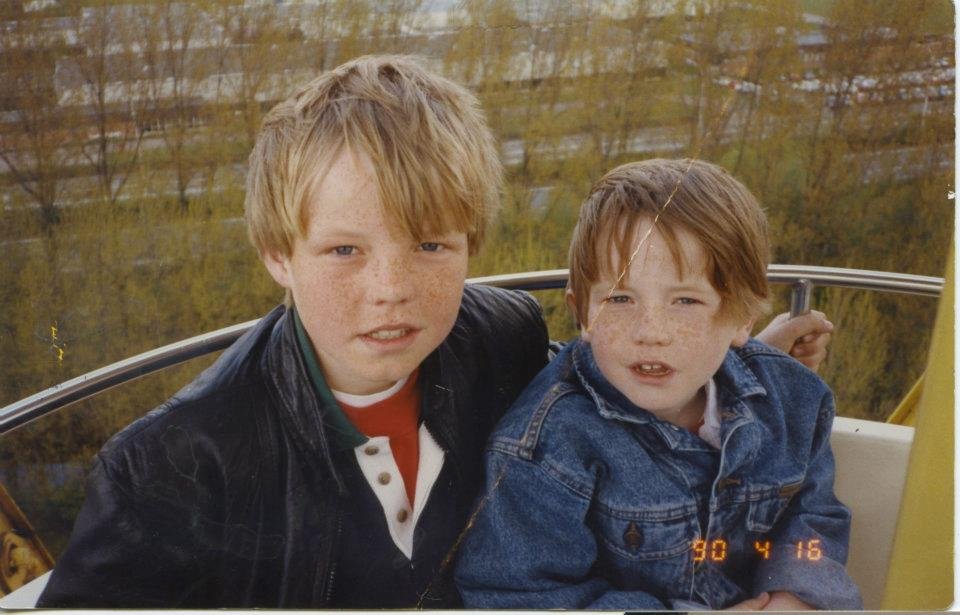 Tales from Cork's storied past
If you – like me – find yourself staring at the horizon and wondering – what's out there? Whether you want to experience life to its fullest or wish to have stories to tell your friends and family at home. Then look no further; you've come to the right place!
At Rebel City Tour, we don't just offer you a walking tour of Cork city – we offer you tales of murder, spy craft and tragic love stories! So whether you're a local or a visitor to Cork city, we'll send you home with a smile and stories to tell.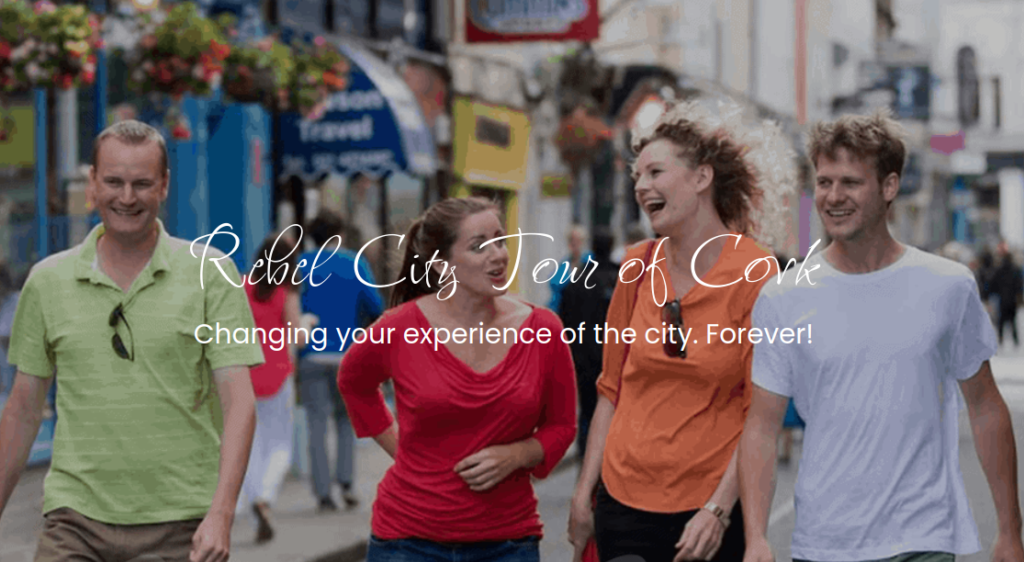 Welcome to the Rebel City Tour of Cork.
Reserve your place today!
Is mise le meas,
Dara
rebel-in-chief | RebelCityTour.com