So, you're planning on taking in the outstanding Rebel City Walking Tour of Cork…
Feel like experiencing all Cork city has to offer while here?
Try our other experiences. We guarantee you'll never forget your time in Cork…
Pull a pint of Guinness stout in an authentic Irish bar
€12.99 pp. / min. 2 guests / duration 30mins
Raise a glass to the Emerald Isle with Rebel City Tours' Pull a Pint of Guinness in an Irish Pub experience in Cork, Ireland!
Join us for an evening of traditional Irish hospitality as you learn the art of pulling the perfect pint of Guinness from our expert barman. Set in a lively Irish pub, you'll enjoy the convivial atmosphere and the chance to mingle with locals as you sample Ireland's most famous export.
Whether you're a fan of the black stuff or simply looking for a unique and memorable experience, our Pull a Pint of Guinness in an Irish Pub experience is the perfect choice. Book your spot now and get ready to raise a glass to the good life in Cork, Ireland!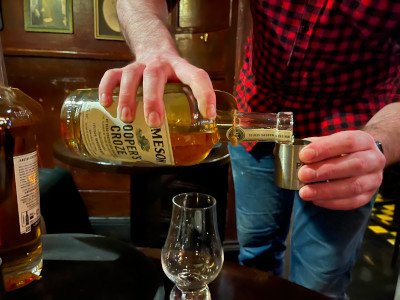 Experience a whiskey-tasting session with a real expert.
€15.99 pp. / min. 2 guests / duration 50 mins.
Discover the rich and flavorful world of Irish whiskey with Rebel City Tours!
Our Whiskey Tasting experience in Cork City offers a unique opportunity to sample some of the finest whiskeys that Ireland has to offer. Led by knowledgeable guides, you'll learn about the history and traditions of Irish whiskey-making, and discover why it is so highly regarded around the world.
Whether you're a whiskey connoisseur or just looking for a fun and educational experience, this is the perfect opportunity to indulge in one of Ireland's most iconic drinks. Book your place now!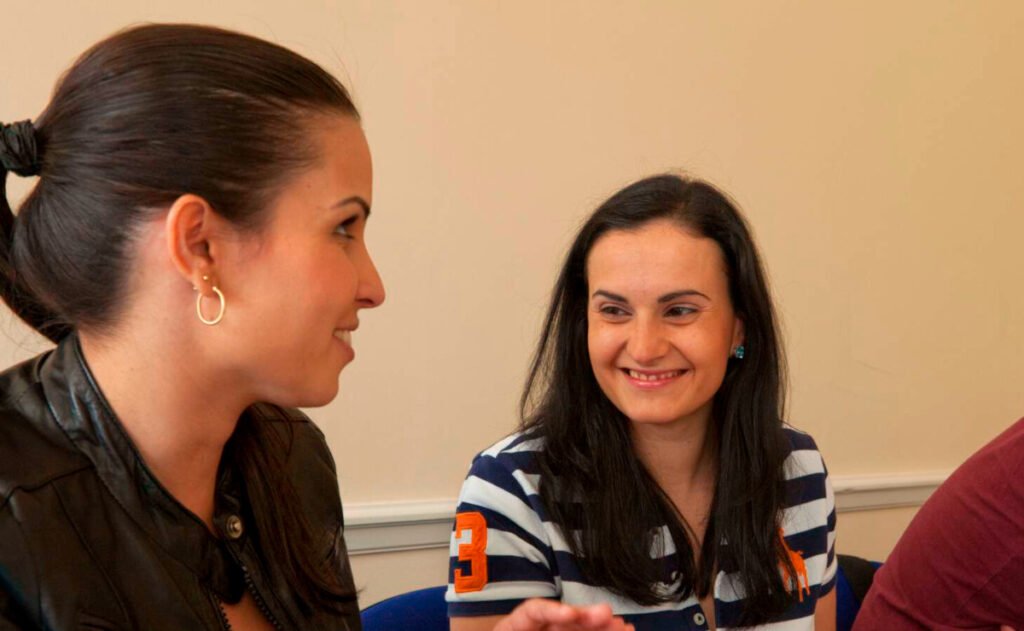 Take a fun Gaelic lesson in a real Irish pub.
€29.99 pp. / min. 2 guests / duration 45mins
Uncover the beauty and complexity of the Irish language with Rebel City Tours!
Our Irish Language Lesson in Cork is the perfect way to immerse yourself in the rich cultural heritage of Ireland. Led by experienced and passionate tutors, you'll learn the basics of the Irish language in a fun and engaging environment.
Whether you're a beginner or simply looking to brush up on your skills, this is an opportunity to connect with the local community and experience a side of Ireland that most tourists never get to see. Book your place today!
Other Things to Do in the City.
Our guide to things to do in Cork city is something you won't want to miss. Check it out if you're looking for things to do in the city.